The Sagamore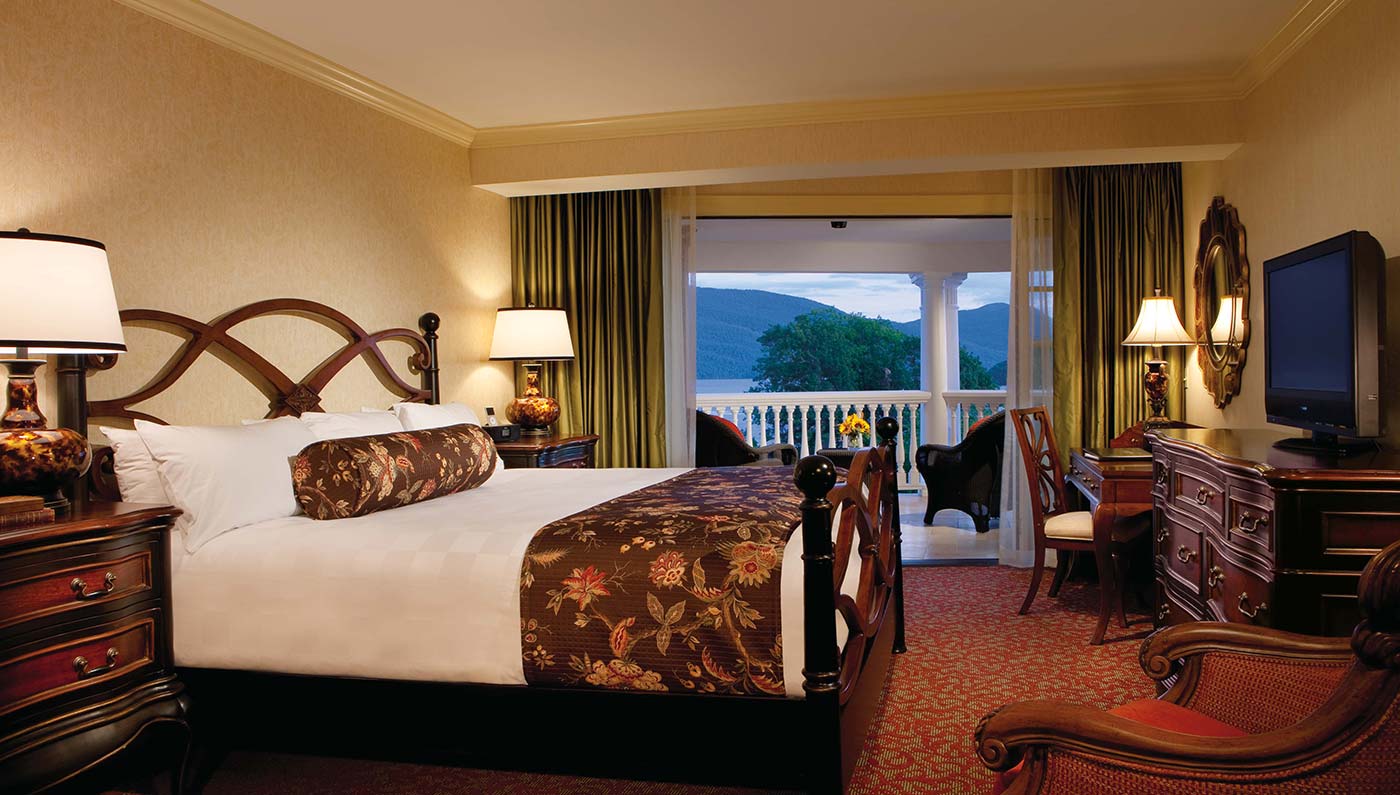 A Luxury Retreat in the Adirondack Mountains
Perfect for both family fun and relaxing romantic getaways, The Sagamore is a luxury Lake George hotel, settled in the picturesque Adirondack Mountains. Surrounded by lush forestry and sparkling lake waters, this serene resort has been serving guests for over 125 years. This family-friendly Lake George resort provides activities for all ages and interests and is nestled on a discreet private island for total serenity. Not far from New York City, The Sagamore is a convenient and decadent hotel choice.
The Sagamore is operating seasonally and only open weekends from Nov 1st 2015 to April 1st 2015.
This is the lowest rate for a sample date range determined by our system. Actual rate may vary based on dates, room type, and availability. To find the most accurate rates, please enter your dates of travel. Prices are displayed in USD. Non-US hotel rates are converted at daily prevailing rate.