Costa d'Este Beach Resort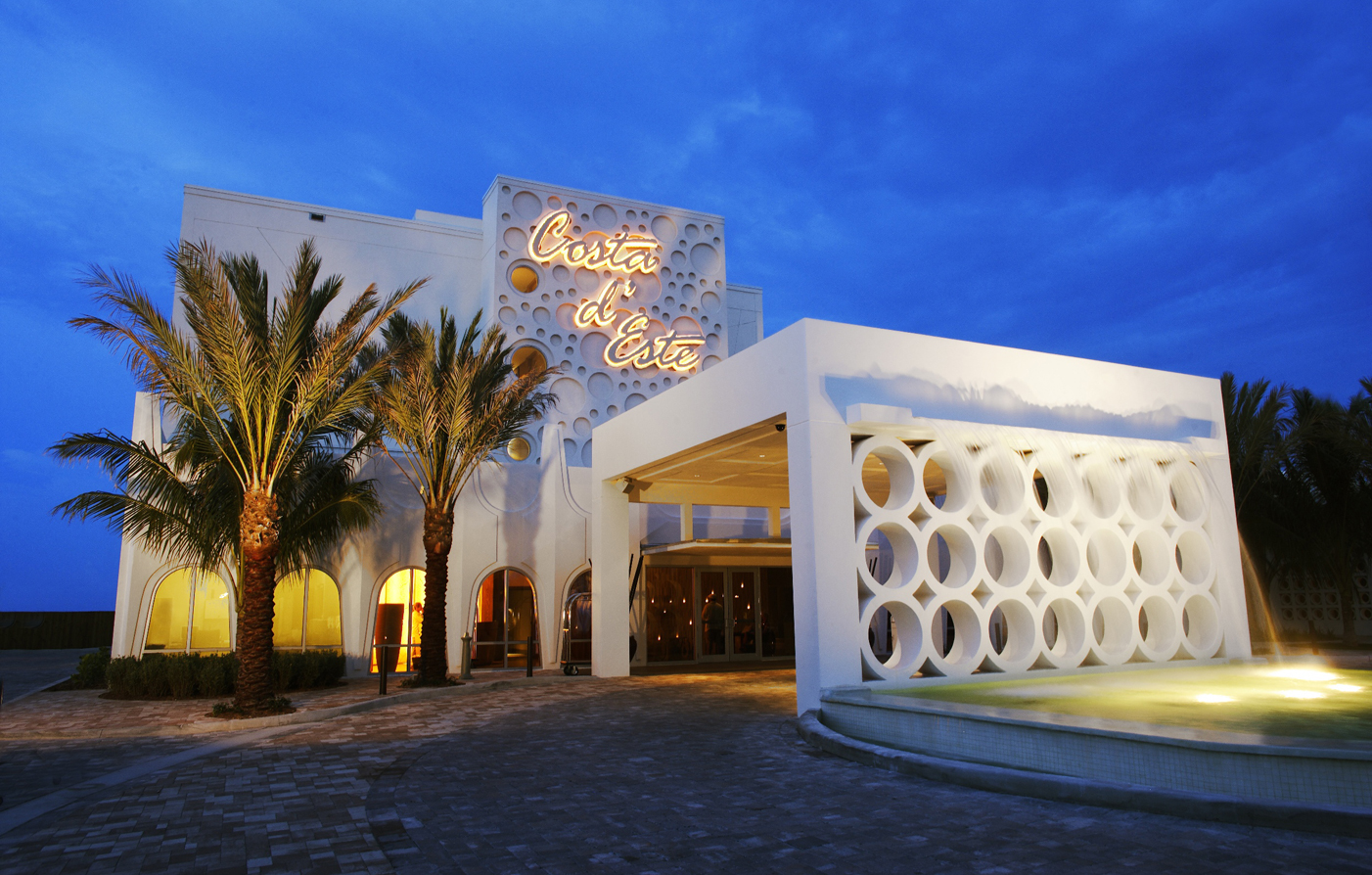 Overview
An exclusive oceanfront haven in the upscale community of Vero Beach, Costa d'Este Beach Resort is considered a top ten celebrity-owned hotel of the world by TripAdvisor. This luxury Treasure Coast resort is owned by Gloria and Emilio Estefan and their personal touches can be seen throughout the hotel—from the lavish décor to the Cuban specialties served from the Estefan Kitchen cookbook.
Sensory, stylish, and experiential, this Vero Beach luxury resort seamlessly blends four-star accommodations with an array of the finest amenities. Rejuvenate in the full-service spa and fitness center or heated pool. Take the day off to explore the hotel's convenient beachfront access with beach chair, stand-up paddle board, ocean kayaking, and snorkeling rental. Or stay inside and relax in your cozy guestroom. Whatever you choose, your experience at Costa d'Este will exceed every expectation.
This is the lowest rate for a sample date range determined by our system. Actual rate may vary based on dates, room type, and availability. To find the most accurate rates, please enter your dates of travel. Prices are displayed in USD. Non-US hotel rates are converted at daily prevailing rate.