The Mosaic Hotel Beverly Hills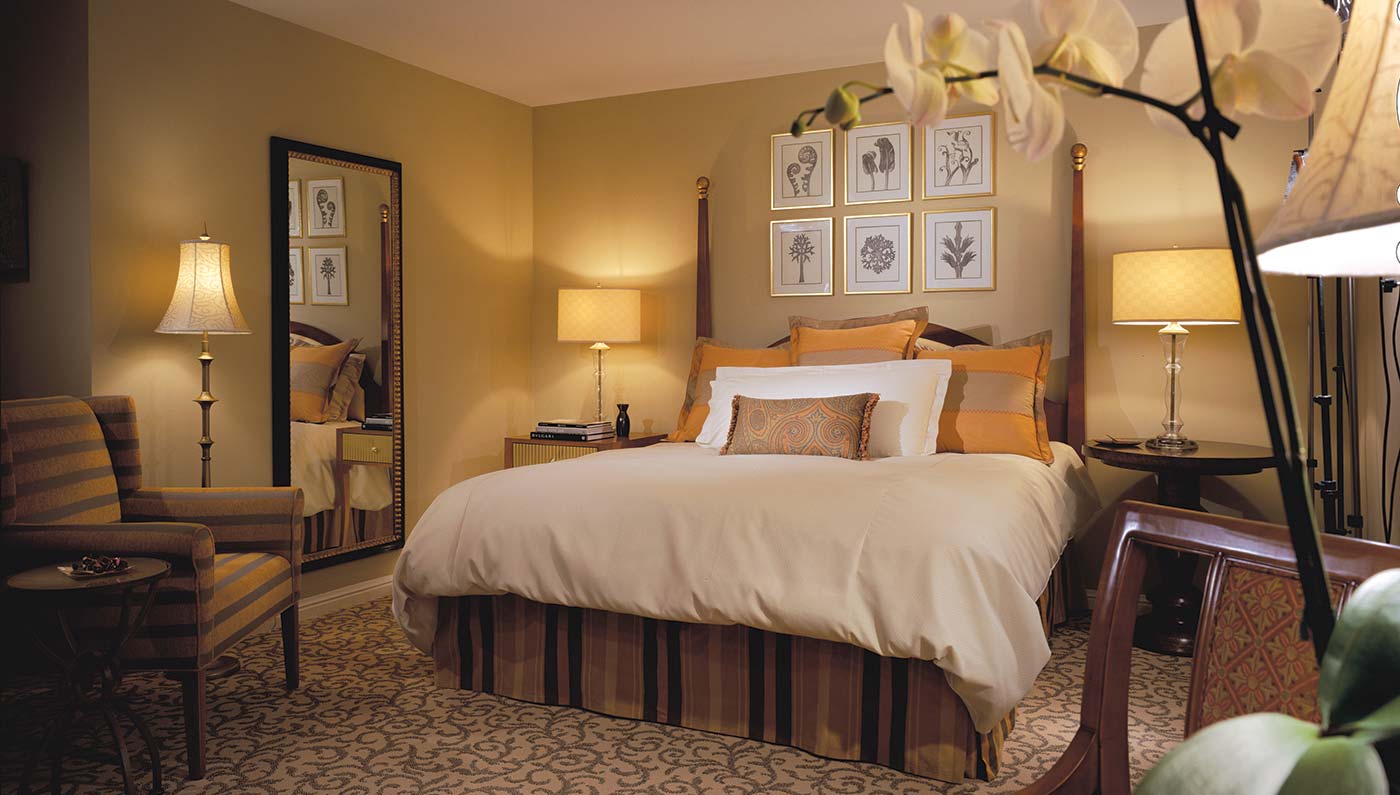 An Exclusive Beverly Hills Boutique Hotel
The Mosaic Beverly Hills will be temporarily closed from March 24 through July 1, 2015.
Located in one of the county's most exclusive neighborhoods, The Mosaic Hotel Beverly Hills is an unforgettable Beverly Hills boutique hotel. Tucked away, this secluded spot offers complete privacy and intimacy just minutes from the area's hottest shopping, dining, and nightlife. Awarded 2007's Best Small Hotel by Los Angeles Magazine, this luxury Beverly Hills hotel is a premier choice. Book The Mosaic Hotel Beverly Hills now and enjoy a decadent vacation.
This is the lowest rate for a sample date range determined by our system. Actual rate may vary based on dates, room type, and availability. To find the most accurate rates, please enter your dates of travel. Prices are displayed in USD. Non-US hotel rates are converted at daily prevailing rate.