Capital Hotel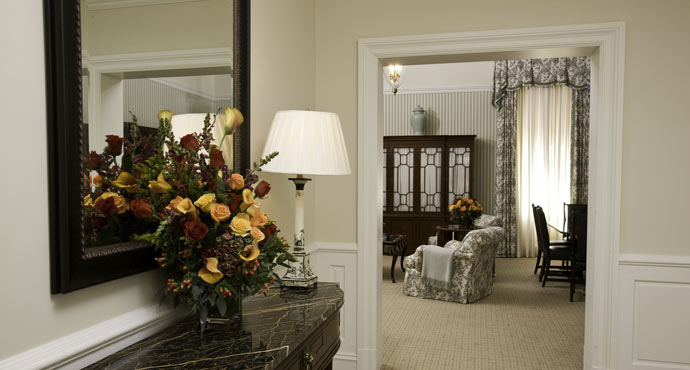 Overview
Considered "the front porch of Little Rock," the historic Capital Hotel has been a beacon to Southern culture since it first opened its doors in 1870. Originally famous for having a newfangled invention called electricity and an elevator large enough to fit a horse, this downtown Little Rock hotel has reinvented itself continuously over the last 140 years to maintain the highest standards of modern comfort. Its 94 spacious guestrooms, including four suites, are the quintessential home-away-from-home, with fresh flowers brightening every room, custom-designed mattresses to ensure a good night's rest, and spectacular views of downtown through expansive floor-to-ceiling windows. Experience a treasured classic among Little Rock Arkansas hotels, where contemporary sophistication is touched with old-world charm. With exquisitely styled guestrooms, two restaurants and five state-of-the-art meeting rooms, the historic Capital Hotel is noted among luxury Little Rock hotels for its traditional Southern hospitality and quiet sense of grace.
The hotel's unusually large elevator is rumored to have been created to convey President Grant and his horse to his room.
Original Property Opened: 1873

Contact Information:
Street Address:
Markham & Louisiana
Little Rock, AR 72201
Historic Hotels of America toll-free reservations number (800) 678-8946
This is the lowest rate for a sample date range determined by our system. Actual rate may vary based on dates, room type, and availability. To find the most accurate rates, please enter your dates of travel. Prices are displayed in USD. Non-US hotel rates are converted at daily prevailing rate.