Hacienda del Sol Guest Ranch Resort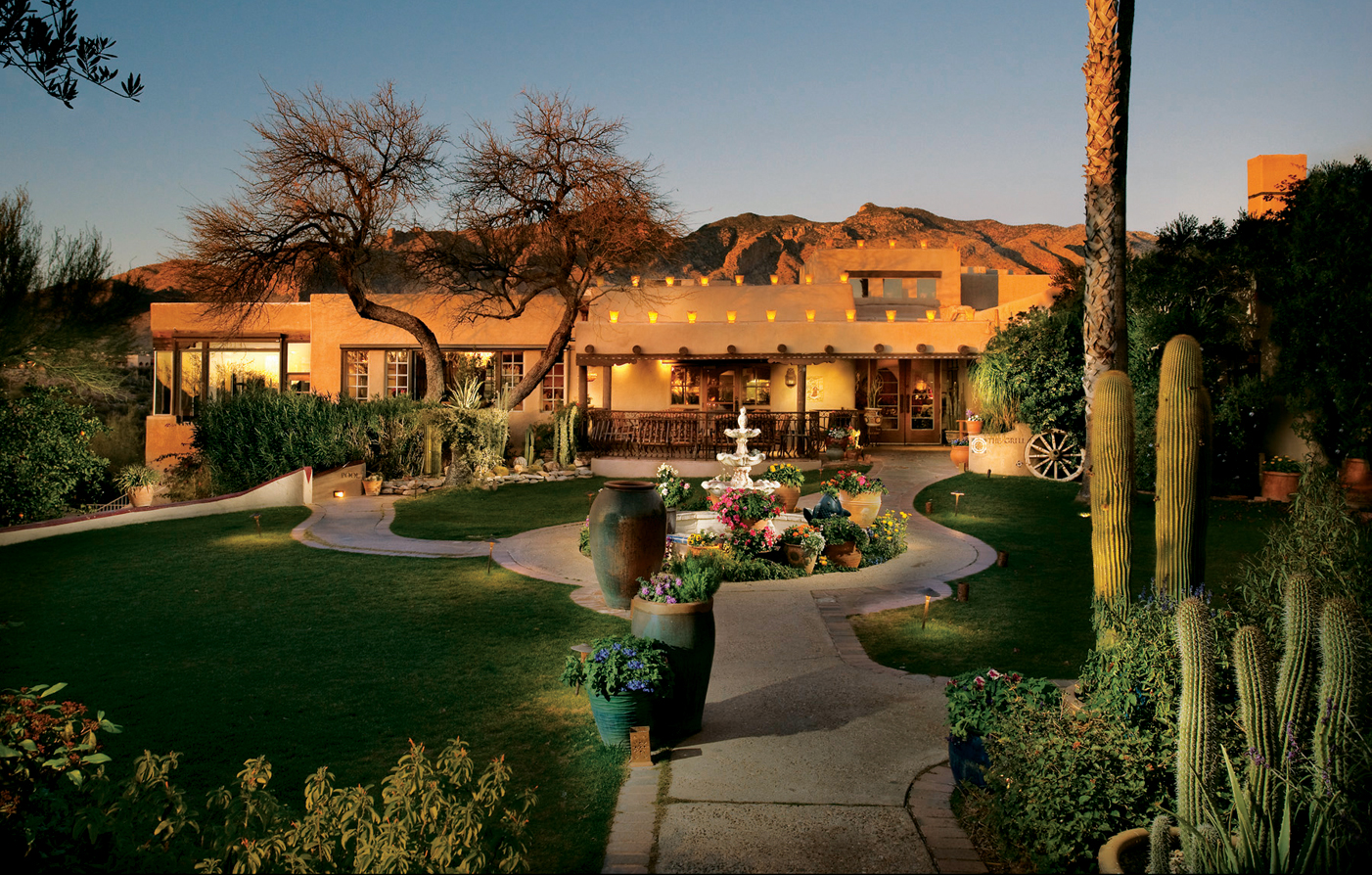 An Intimate and Stylish Tucson Resort
From the adobe buildings to the cozy casitas, Hacienda del Sol Guest Ranch Resort is a unique luxury Tucson hotel. Settled on lush grounds, it is truly an oasis in the desert. Unwind at the spa or with a delicious meal. Plan a wedding, meeting, or conference in the flexible event space. These luxury Tucson accommodations are perfect for family vacations, business trips, and romantic getaways. Come experience this oasis for yourself at Hacienda del Sol Guest Ranch Resort.
Please note that Hacienda Del Sol Guest Ranch Resort is undergoing an expansion and improvements beginning early September until summer 2015. The hotel is still welcoming guests at this time.
This is the lowest rate for a sample date range determined by our system. Actual rate may vary based on dates, room type, and availability. To find the most accurate rates, please enter your dates of travel. Prices are displayed in USD. Non-US hotel rates are converted at daily prevailing rate.