Hotel Captain Cook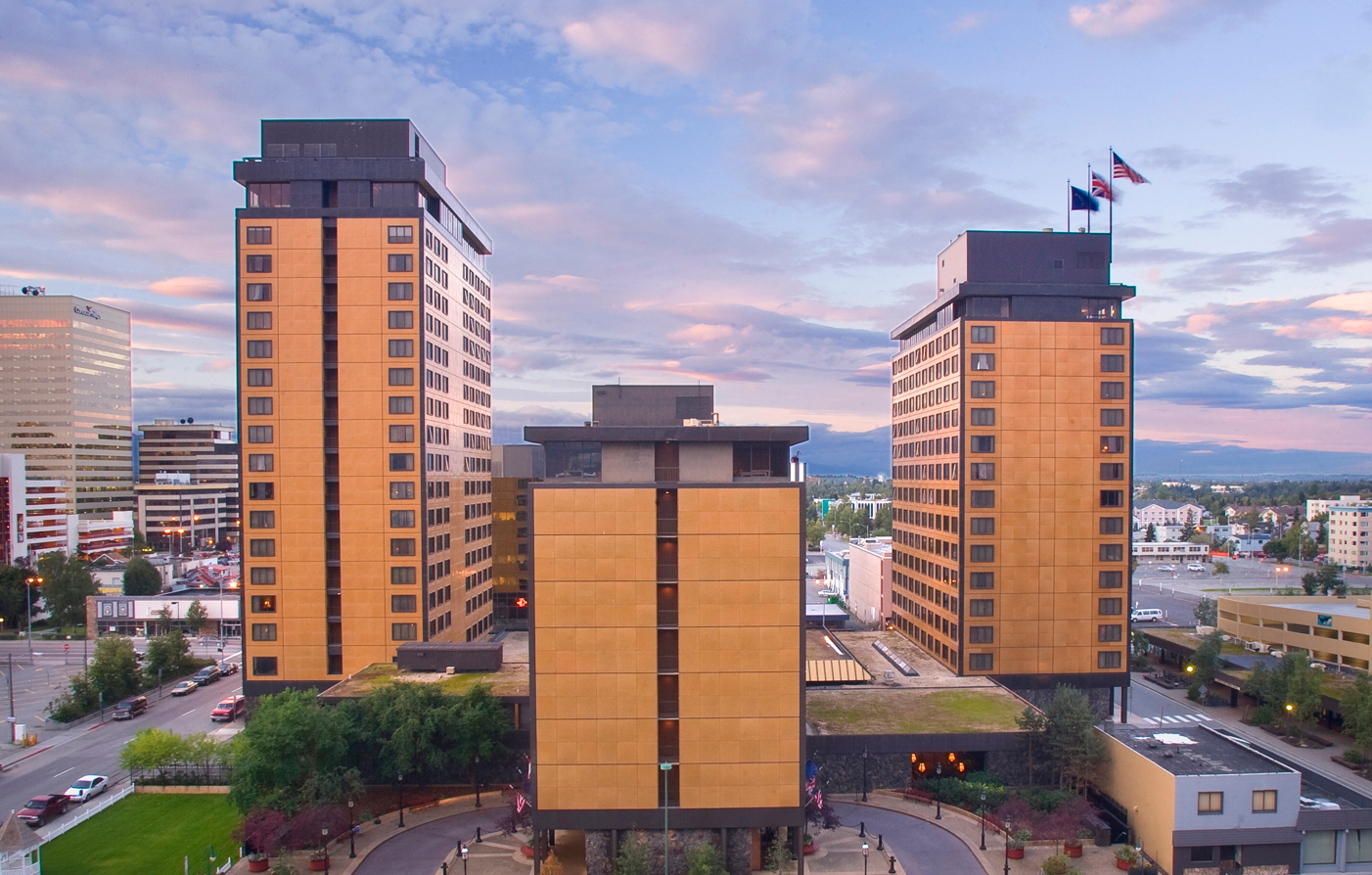 Award-Winning Accommodations in Anchorage
Open since 1965, Hotel Captain Cook is a luxury Anchorage hotel with a history of impeccable service and welcoming hospitality. Enjoy total comfort and elegance, as well as true attention to detail during your stay. The perfect place to relax and unwind, this award-winning, four-star Anchorage hotel boasts delicious dining and a legendary wine cellar. Experience the natural beauty of Alaska and return to total comfort at Hotel Captain Cook.
The art collection and architecture of the Hotel Captain Cook helps tell the story of the hotel's namesake Captain James Cook.
This is the lowest rate for a sample date range determined by our system. Actual rate may vary based on dates, room type, and availability. To find the most accurate rates, please enter your dates of travel. Prices are displayed in USD. Non-US hotel rates are converted at daily prevailing rate.