The Plaza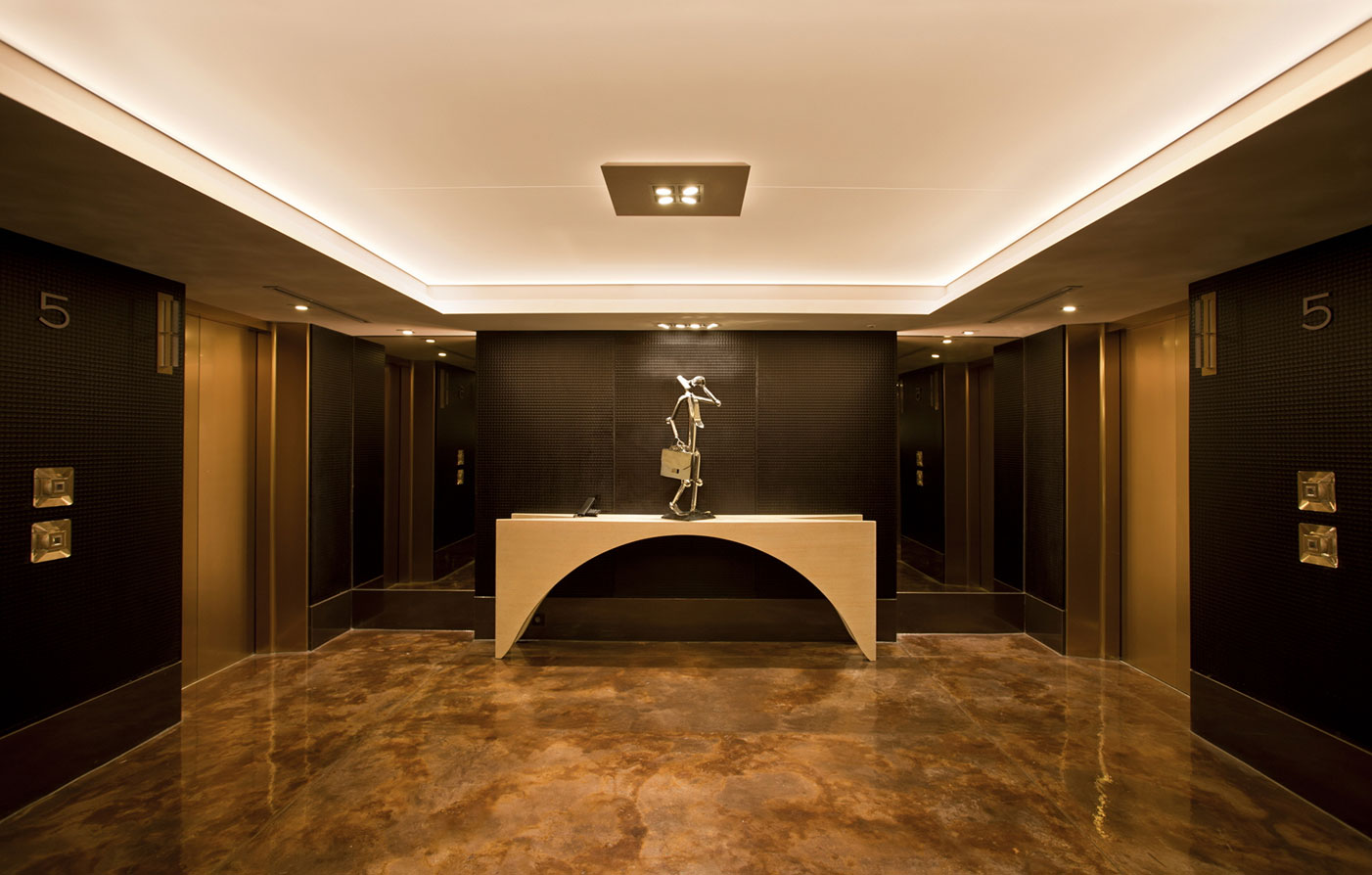 Location
The Plaza is ideally located in the heart of downtown Seoul near numerous shopping, dining, and entertainment options.
Incheon Airport: 40 mi/5 km, 70 minutes
Kimpo Airport: 15 mi/20 km, 45 minutes
This is the lowest rate for a sample date range determined by our system. Actual rate may vary based on dates, room type, and availability. To find the most accurate rates, please enter your dates of travel. Prices are displayed in USD. Non-US hotel rates are converted at daily prevailing rate.