KRYSTAL GRAND Reforma Uno Mexico City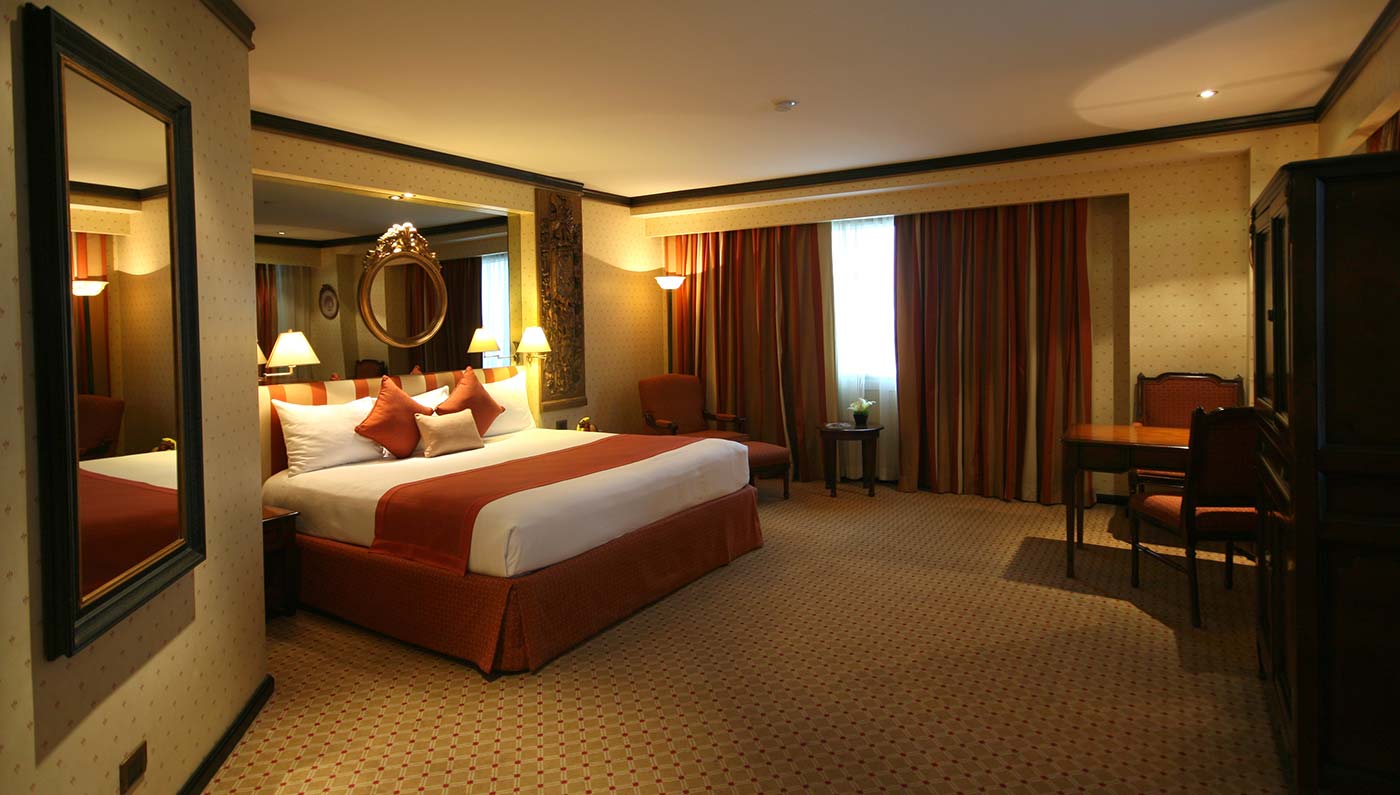 Fine Dining and History at this Mexico City Hotel
From the moment you walk through the doors at KRYSTAL GRAND Reforma Uno Mexico City, prepare to be dazzled. From the 20-story atrium lobby to the spacious guestrooms with marble baths, this stylish luxury Mexico City hotel is the perfect place to either conduct business or explore Mexico's history and rich culture. The hotel is located near the city's historic center, as well as cultural and entertainment districts. From ample meeting space to the relaxing spa, KRYSTAL GRAND Reforma Uno Mexico City is an ideal choice for Mexico City accommodations.
KRYSTAL GRAND Reforma Uno Mexico City has received four-diamond status with the American Automobile Association.
This is the lowest rate for a sample date range determined by our system. Actual rate may vary based on dates, room type, and availability. To find the most accurate rates, please enter your dates of travel. Prices are displayed in USD. Non-US hotel rates are converted at daily prevailing rate.