andel's hotel & Suites Prague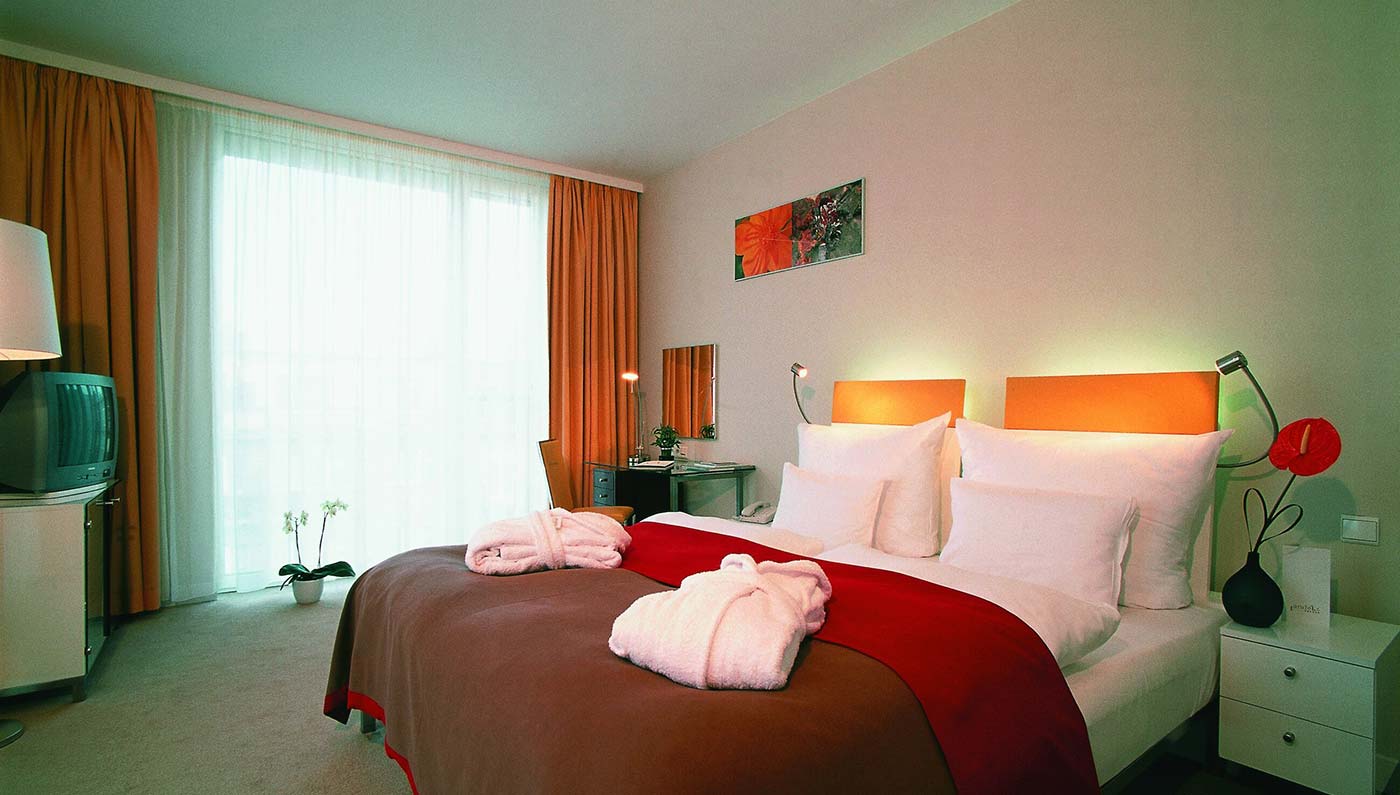 A Modern and Stylish Luxury Prague Hotel
Experience the fashionable décor, impeccable service, and sleekly modern design of andel's Hotel & Suites Prague. This luxury Prague hotel provides guests with a historic city center address, perfect for exploring the city. Blend high standards of impeccable service with modern comforts and amenities. No Prague vacation is complete without a stay at the wonderful andel's Hotel & Suites Prague.
iPrefer members receive a bottle of red wine and a fruit basket when booking here or through iPrefer.com.
This is the lowest rate for a sample date range determined by our system. Actual rate may vary based on dates, room type, and availability. To find the most accurate rates, please enter your dates of travel. Prices are displayed in USD. Non-US hotel rates are converted at daily prevailing rate.