Toronto Don Valley Hotel & Suites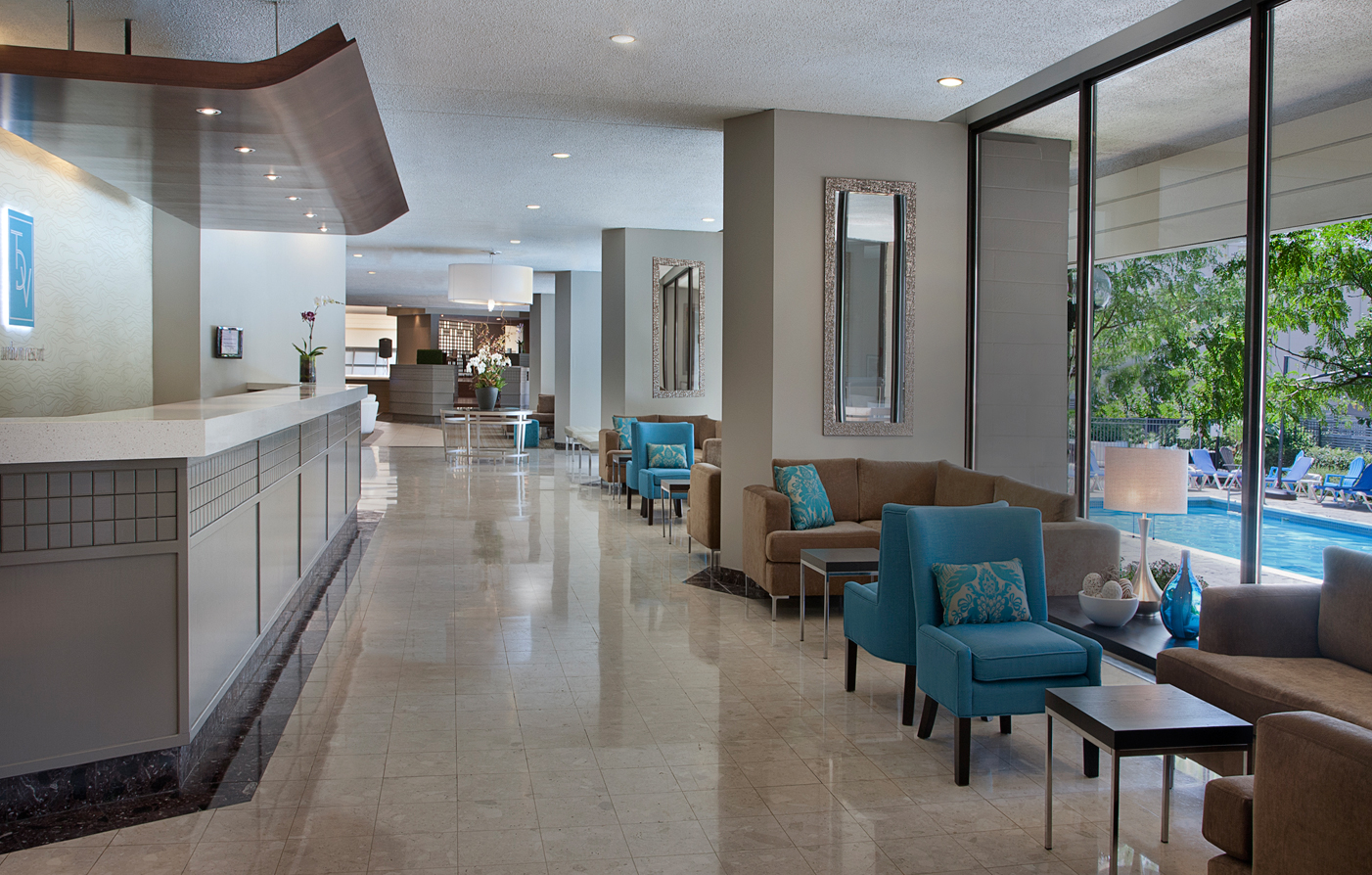 Discover an Urban Oasis in this Toronto Hotel
Only 10 minutes from Toronto's landmark CN Tower, Toronto Don Valley Hotel & Suites is a full-service resort-style property set as a gateway to the city's vibrant sights and attractions. From entertainment and culture to sports and shopping - the urban adventure is best experienced from this modern hotel.
Spacious guestrooms and a stylish design are just part of what makes this unique hotel a calm and serene spot in the midst of a busy urban landscape. Enjoy a green-ravine view from your balcony, a luxurious dip in one of the pools, or an exceptional meal designed by the chef.
iPrefer members chef's selection of seasonal fruit when booking here or through iPrefer.com.
This is the lowest rate for a sample date range determined by our system. Actual rate may vary based on dates, room type, and availability. To find the most accurate rates, please enter your dates of travel. Prices are displayed in USD. Non-US hotel rates are converted at daily prevailing rate.